The history of compositing multiple photographs of different people starts with Sir Francis Galton in 1878. Many of Galton's publications describe his process (pdf 969 KB) to create high multiple exposures in the 1870's, even a 1906 newspaper advertisement (pdf 279 KB) politely asking the public to send him family photographs.
Galton's description "…averaging could improve on appearance by cancelling out peculiarities and defects." is partially true in the "cancelling out…" phrase but the supposition "improve" fundamentally disagrees with "the average".  Also, his conclusions were ambiguous on "the average" determining eugenic traits of: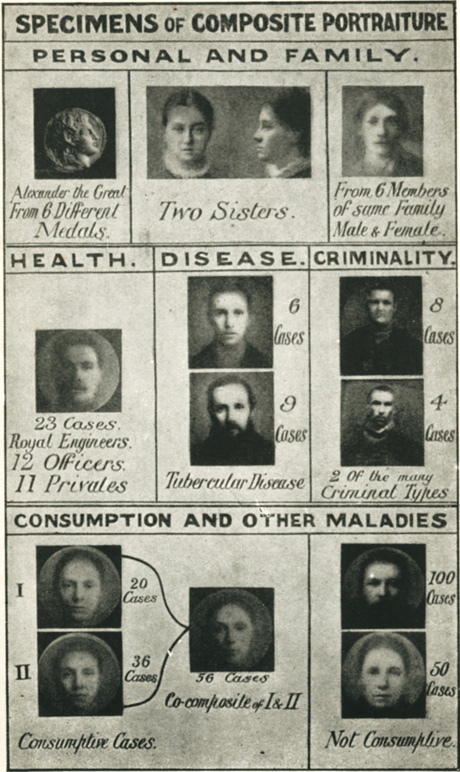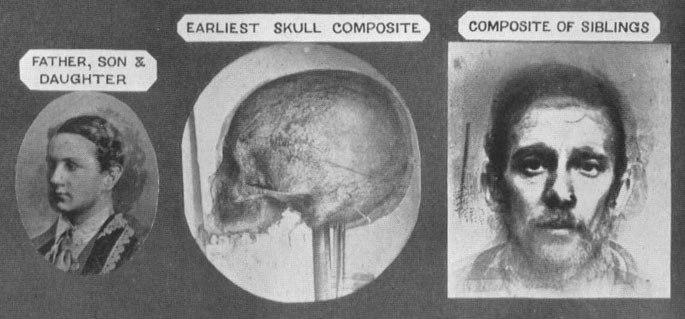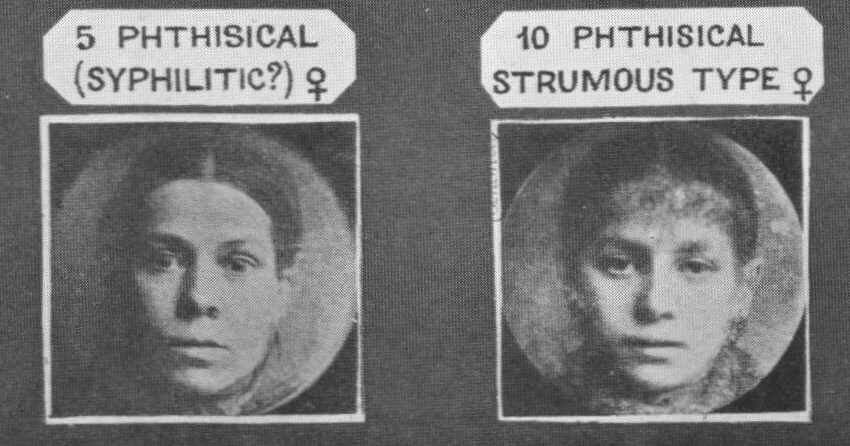 Others that have attempted high multiples compositing:
Shinichi Maruyama produces high multiple composites of dancers in motion, very different than everybody else, quite unique and beautiful.
Ken Kitano produces exquisite high multiples portraits.
Jason Salavon This work involves mathematical pixel averaging of linked subject models: wedding portraits, Playboy models, old master painters' self portraits.
It is surprising only four artists (including me) have done similar process, but so different results, in the history of photographic art, exploring aesthetic identity, developing our own descriptive nomenclature:
Architecture
There is also a forgettable practice, unfortunately extremely common, of composite architecture photography. From global tourist icons (Eiffel tower, Big Ben, etc.) to unidentifiable streetscapes and buildings, for sure some of them are colourful and chaotic, but so are sunsets and flowers. Why forgettable? People are infinitely interesting, their absence is a fundamental limit to visual storytelling.